Prototype mold
Ruixiao provides optimal proposals based on usage objectives and quantities, carries out trial production in short time at low cost.
Ruixiao provides solid product proposals which take into consideration the transition from the trial production stage to mass production.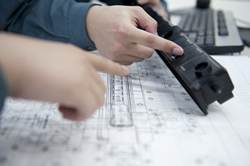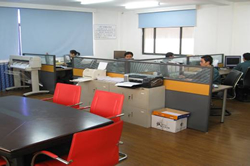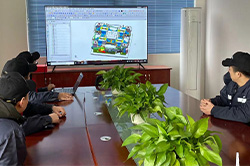 Raw material:
Various thermoplastic resins
Molding machine size:
98-1,100ton
Mold steel:
PXA30(PX-5),NAK80 etc
Using the same materials and construction methods as for mass production products makes products suitable for various tests and evaluations.
Ruixiao utilizes mass production mold know-how and CAE to propose product form while at the same time supports reduction of cost and delivery time.
Ruixiao utilizes the technology support from Japan, supplies prototype parts in domestic.
Integrate correspondence from trial to mass production